THE SOURCE UNLTD. PRINT & COPY SHOP East Village NYC
331 East 9th Street New York, NY 10003

RUBBER STAMPS East Village, NYC


E-MAIL: santo@sourceunltd.com Phone: 212-473-7833


HOURS: Mon.-Thurs.10:15am-6:00pm Fri. 10:15am-5:00pm
Custom logo stamps are an ideal way to promote
your business and create brand awareness.

SEND YOUR FILES TO OUR STORE HERE
OR
ONLINE HERE @ OUR ETSY SITE (RIGHT CLICK LINK)

FOLLOW DIRECTIONS BELOW
What you need to send:
1. Your artwork should be a crisp black & white image, in at least 300 dpi,
(Images taken off of the web won't work as they are usually 72dpi.
That just makes for a blurry image not suited for a stamp image)
2. Saved as a PDF file in the size you need for your project.
(We can help you resize if you need us to.)
3. Write in e-mail if there are any details we need to know about your job.
4. We'll review the file and e-mail you back.
examples of custom rubber stamps (artwork provided by customers):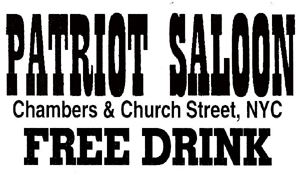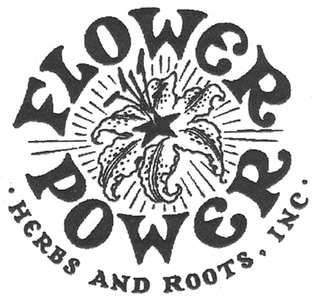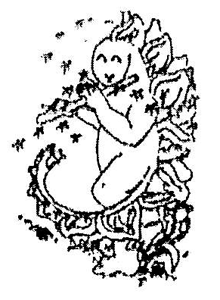 SELF-INKING STAMPS AVAILABLE!!
PRICES SUBJECT TO CHANGE



SANTO MUSIC SOURCELETTER ARCHIVES
THE SOURCE UNLTD. PRINT & COPY SHOP East Village NYC
331 East 9th Street New York, NY 10003

E-MAIL: santo@sourceunltd.com Phone: 212-473-7833